Don't let debt take over your life
Compare your debt options and write off unaffordable debts – from £80 per month
How long does it take to set up an IVA?
Usually within two to four weeks most IVA's can be drafted. They are then sent to all your creditors, which can take another two weeks for their approval. By law, your creditors are not allowed to make any contact with you after an IVA is setup. This will give you peace of mind, knowing you do not have to deal with creditors anymore. All you do is make the payment you agreed to for 60 months – the usual period. When this period expires, any debts that remain are forgiven and you are free from the pressure of debt.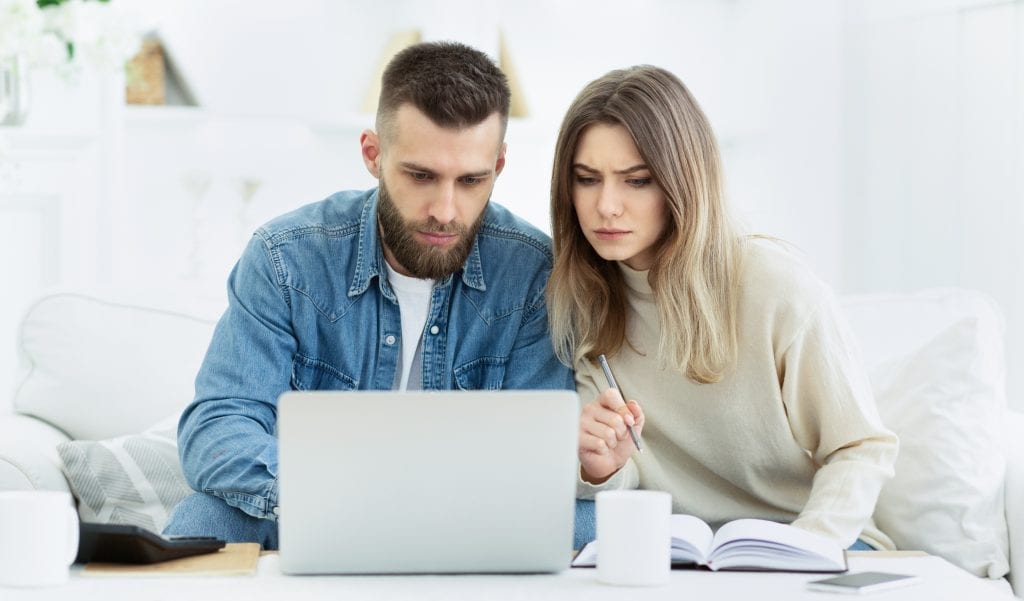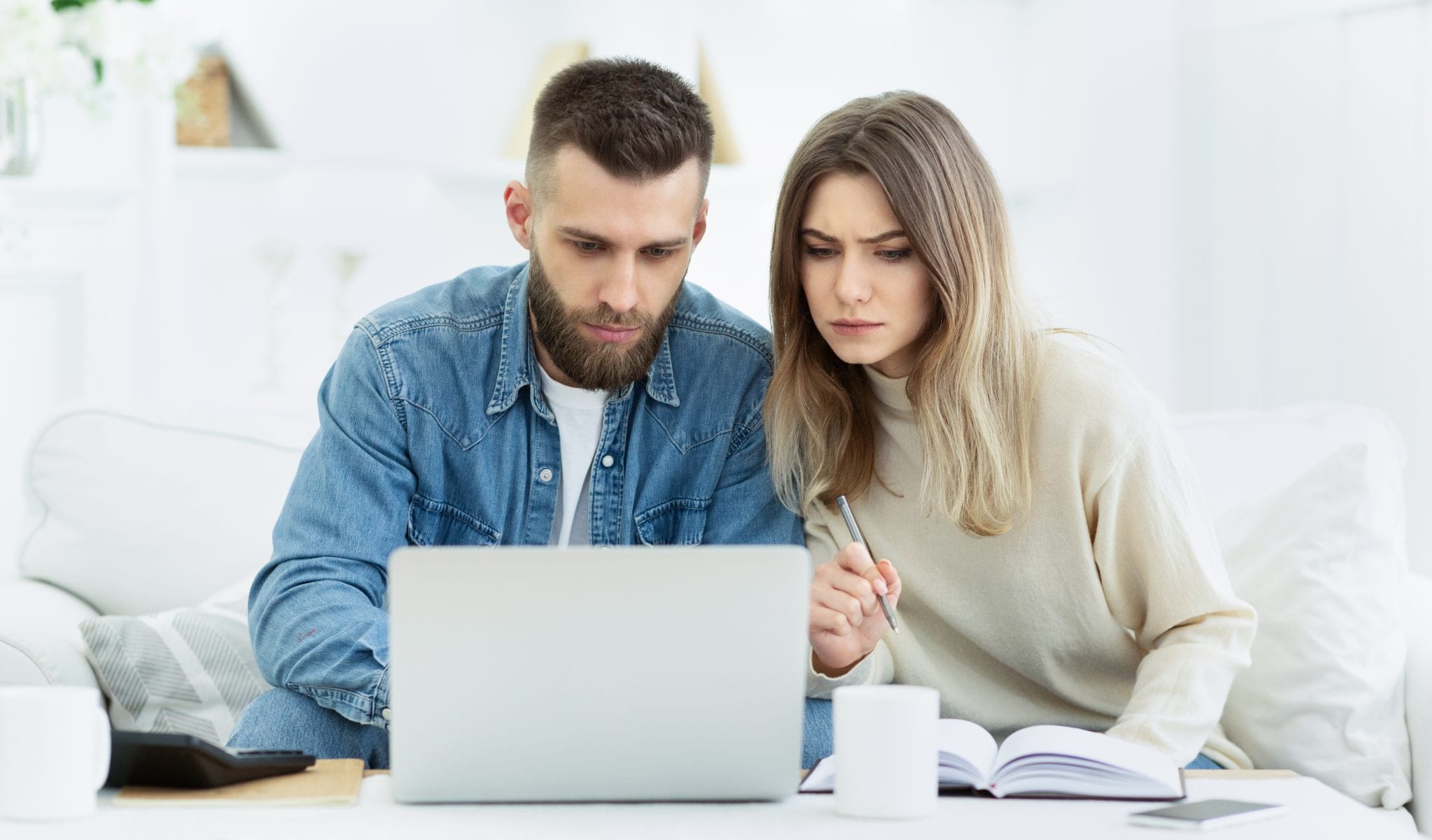 Can I apply for an IVA online?
Applying for an IVA online is easy. Just follow these steps:
Check if you are eligible by using our IVA Calculator
An advisor will run through your income and expenditure, to see how you are managing your money at the moment
Your dedicated advisor will run a credit check (with your permission) to see a total list of your debts so they can better understand your financial situation
Based on your disposable income, you will be given a monthly cost for your IVA proposal (minimum £70 per month)
If you want to proceed with your IVA, just let your advisor know and they will draft your proposal.
Apply for an IVA Online
If you are ready to apply for an IVA, please make sure you have a little bit of time ready to run through your information and fill our your details inside our IVA calculator to get an IVA.